Today I bring you cute AND functional.
Always a great combo.
My Friday was spent at the beloved Ikea.
I just love Ikea.
Well to my delight, I stumbled across this little number and got super excited!
The little man began swim lessons last week, and I knew that this would make for the
perfect swim tote.
For $5.99
, this beaute comes in an adorable
magenta
(this picture looks red, but it's magenta IRL), an
ocean blue
and
navy
.
I needed one in every color. Naturally.
Using
this tutorial
, I
whipped up some fun little flowers to embellish my new swim lesson tote
.
I picked up the buttons as a
3-pack at the local fabric store for $1.79. Deal.
Now I feel prepared to haul all of the crap that needs to come along for swim lessons
(anyone?! - SO MUCH STUFF - who knew?!)
So cute right?! Don't you want one?!
I think it'd be super cute with the child's initial, or fabric monogram in the middle.
I'm excited for my new spring/summer tote.
**I'd love it if you subscribed or followed my blog to stay up-to-date on all the One in the SAHM happenings! It's pretty much the cool thing to go.**
Linking today to: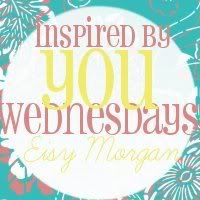 Inspired By You Wednesdays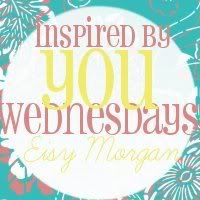 Delightful Order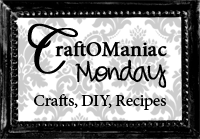 Today's Creative Blog
http://sumossweetstuff.blogspot.com
Tatertots and Jello Weekend Wrapup